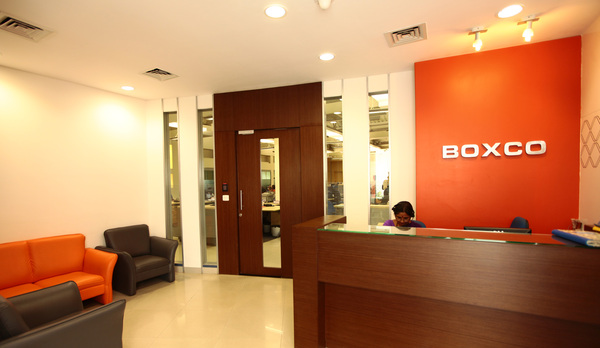 Freight Forwarding is a very common notion these days. With growing trends of online shopping and overseas purchasing, it only makes sense that the trend of freight forwarding also increases. Freight forwarding has become an escalating requirement with easier user access to other foreign markets, and the transportation of goods purchased by users is now a much more important aspect of the complete shopping experience than before.
You may be wondering exactly how this notion works, and it's quite simple really – freight forwarding parties take charge of all your troubles in carrying your purchased goods to the required address in exchange of a fee. Some freight forwarders specialize in particular service areas, modes of transport or markets. If your cargo of commodities needs to be moved from one country to another, a freight forwarder will serve you to identify the optimal routes as well as the modes of transport to effectively transfer your goods.
A good freight forwarding service provider will manage all technical work related to the transportation of your goods like custom clearance for you. This can be difficult, time-consuming and tiresome to do by your own self for you, and you may not be capable to clear it yourself. The advantage of using a freight forwarder facilitates you to have effective service and that too at a low cost. They help in shipping of sizeable consignments, in whichever address you wish at the best available price. Once you do decide to avail the services of a freight forwarder, it is always suggested that check the available freight forwarders and compare them with each other, to find the best forwarder in all aspects – namely cost, quality, reliability, their complete package of services and times of transportation. Do note that professional and reliable freight forwarders may charge you slightly more for their services, but it is always a good idea to stick with them rather than trying your luck with a new company.
While it is true that almost all freight forwarder companies try to work effectively and offer good service to all their clients, only a few handful local companies fulfill international standards required for the process. A number of Indian firms specialize in rendering freight forwarding services and this has established them among the top freight forwarders in India. Some major companies are listed below.
BOXCO Logistics – BOXCO Logistics' service advantages are leveraged through its domestic and international network. It offers a seamless network of international logistics that delivers goods in major markets around the globe.
DHL – DHL is considered to be among the global market leaders in the logistics industry. It commits its expertise in international parcels, express, air and ocean freight, road and rail freight forwarding services.
TNT – For over 50 years, TNT has grown by expansion and acquisition into a global company operating extensive air and road networks throughout the world. The company has the widest range of time definite and day definite express delivery services in around 200 countries.
Fedex – FedEx Express invented express distribution and is the industry's global leader, providing rapid, reliable, time-definite delivery to more than 220 countries and territories, connecting markets that comprise more than 90 percent of the world's gross domestic product within one to three business days.